AQ Podcast New Cuban malaise. What does it mean?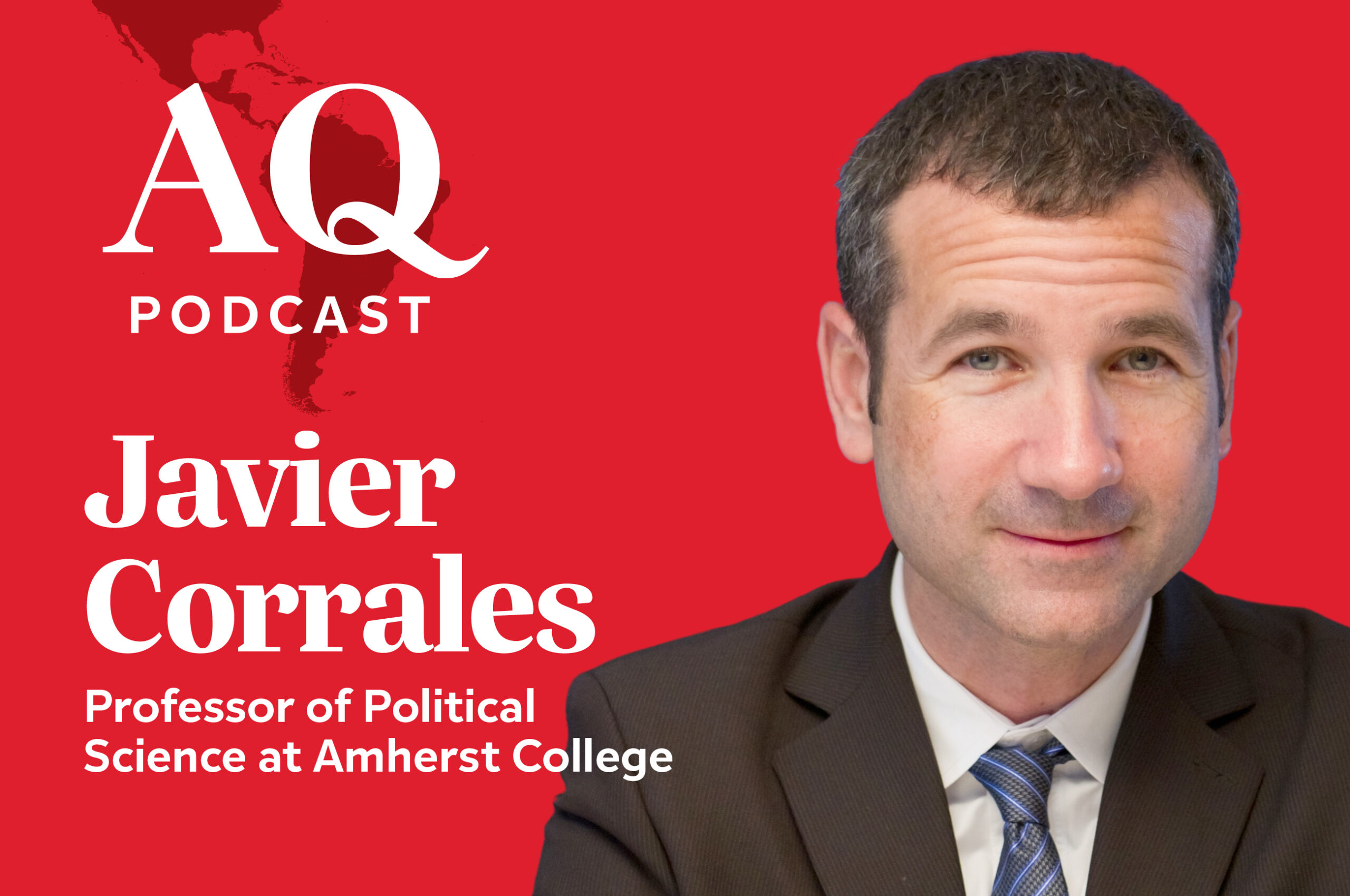 Political scientist Javier Corrales assesses the island's social and financial challenges
Cuba faces a combination of short-term and long-term problems. Hurricane Ian devastated the island. This came amid a long period of setbacks, coupled with a deep economic contraction and an extreme migration crisis. Cubans have taken to the streets in recent weeks. Is the nation at risk of even greater instability? How, if anything, might the relationship with the United States change? And is there an existential threat to the Cuban authorities themselves? In this episode of the Americas Quarterly Podcast , Brian Winter talks with political scientist Javier Corrales about the situation on the island and what could happen next.
Listen to this episode and subscribe to the Americas Quarterly Podcast on Apple, Spotify, Google and Soundcloud
Guest:
Javier Corrales is a professor of political science at Amherst College and a member of the editorial board of Americas Quarterly .
Host:
Brian Winter is the editor-in-chief of Americas Quarterly .
Keep reading:
The referendum on the family code in Cuba unleashes a heated debate by Yeri M. García
12 months after the uprising in Cuba, the aftershocks of Julio Antonio Fernández Estrada continue
AQ Podcast: The Post-Castro Chapter of Cuba
Book Review - Cuba: An American History by Oliver Balch
Tags: AQ Podcast, Cuba
The views expressed in this article do not necessarily reflect those of Americas Quarterly or its publishers.